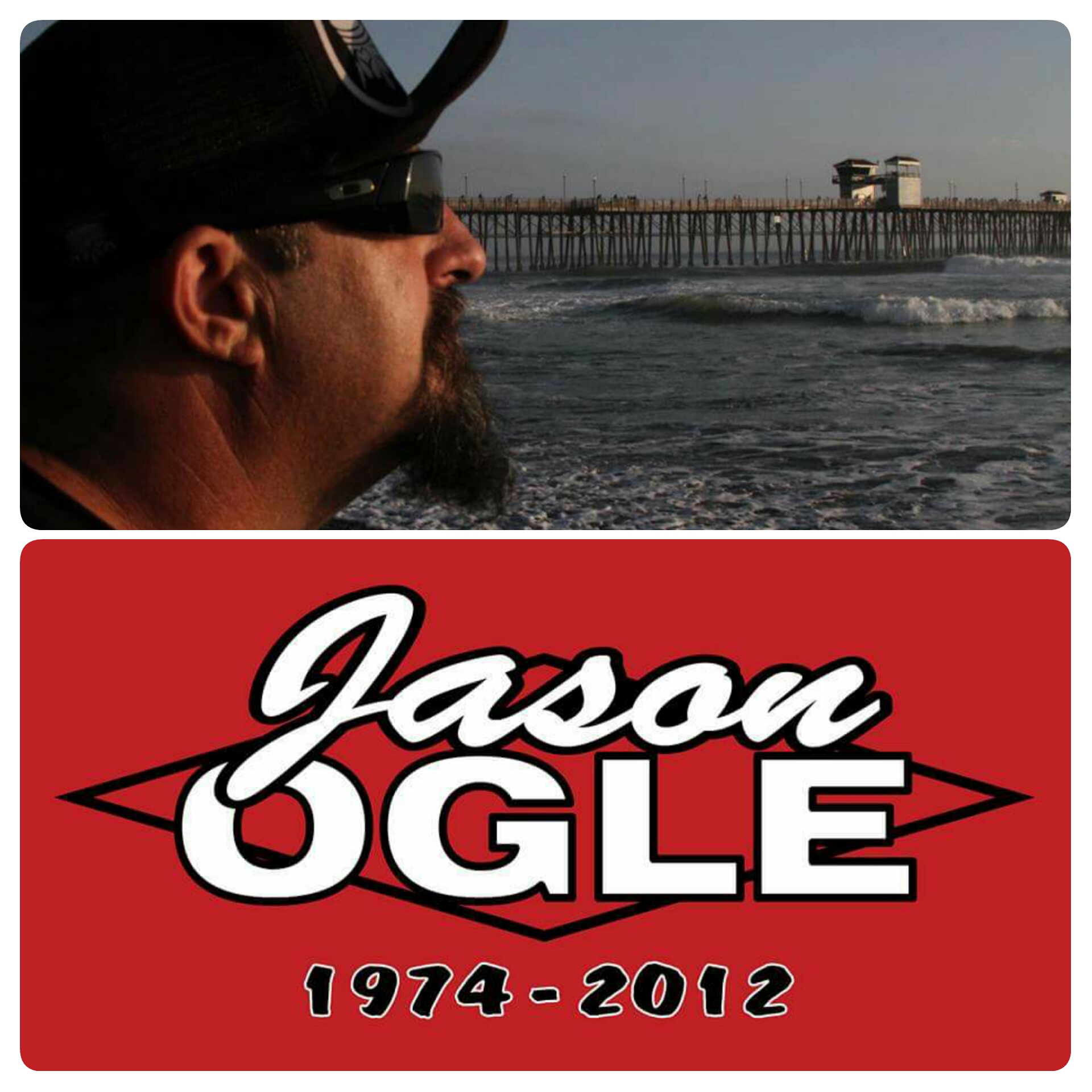 Jason Ogle
1974-2012
Jason "Big O" Ogle, only 38, passed away on September 30, 2012 due to a massive stroke that initially occurred on September 13, 2012. His family and closest friends were by his bedside as he went with the angels peacefully. Jason is preceded in death by his father Jerry Ogle and mother Cindy Schmidt. He leaves behind his three amazing children Sheldon Ogle (16 years old), Carter Ogle (9 years old), and Madelynn Ogle (9 months old). He also had sisters, many aunts, uncles, nephews, nieces, cousins and many friends nationwide. Jason had two passions in his life... his children, and his car club Severed Ties, that he was a member of for 16 years. He worked in the fiber optic industry for many years. Jason will be deeply missed and forever in our hearts.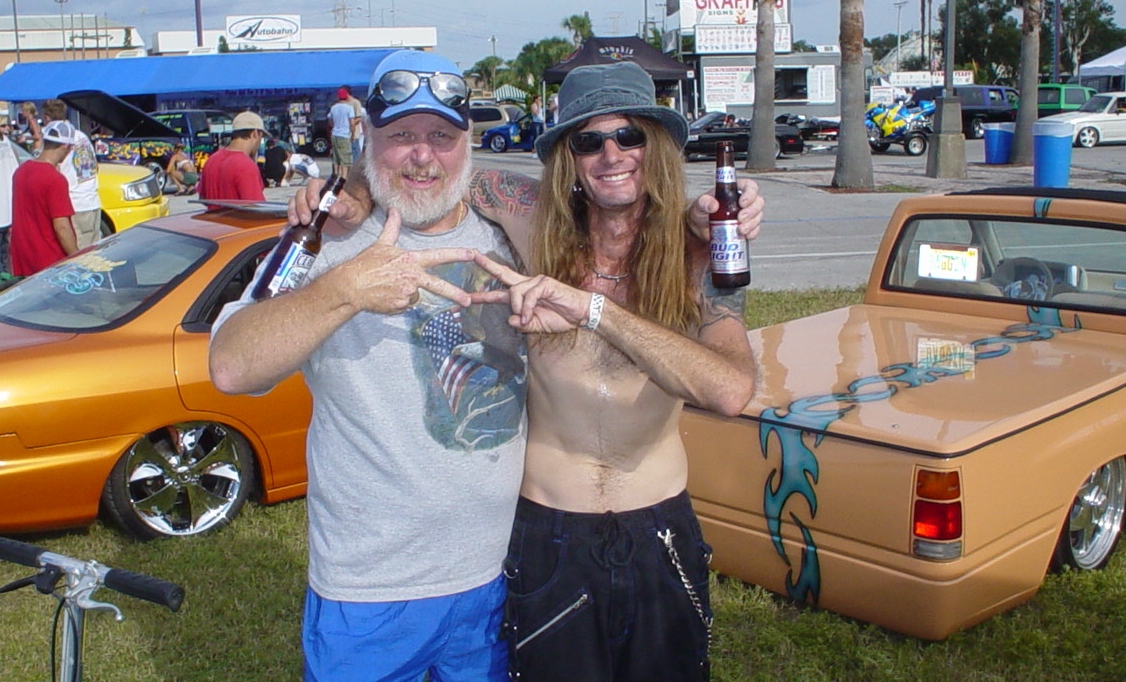 Rob Septor
1969-2011
Mr. Robert W. Septor of Clearwater, Florida passed away on Saturday, July 02, 2011. Born in Phoenixville, Pennsylvania on August 12, 1969, Mr.Septor is survived by his father Robert Septor Sr. of Lake Mary, Florida, brother Thomas Septor of Oklahoma City, Oklahoma, sister, Christina Cook (David) of Trinity, Florida, and his children, Shelby and Bridgette Septor of Winter Springs, Florida as well as a large and loving extended family. Rob was a proud member of Severed Ties. His truck was featured in Mini Truckin' Magazine in May 1999. Just 12 months later his truck would grace the cover of Mini Truckin' Magazine in May 2000. RIP Rob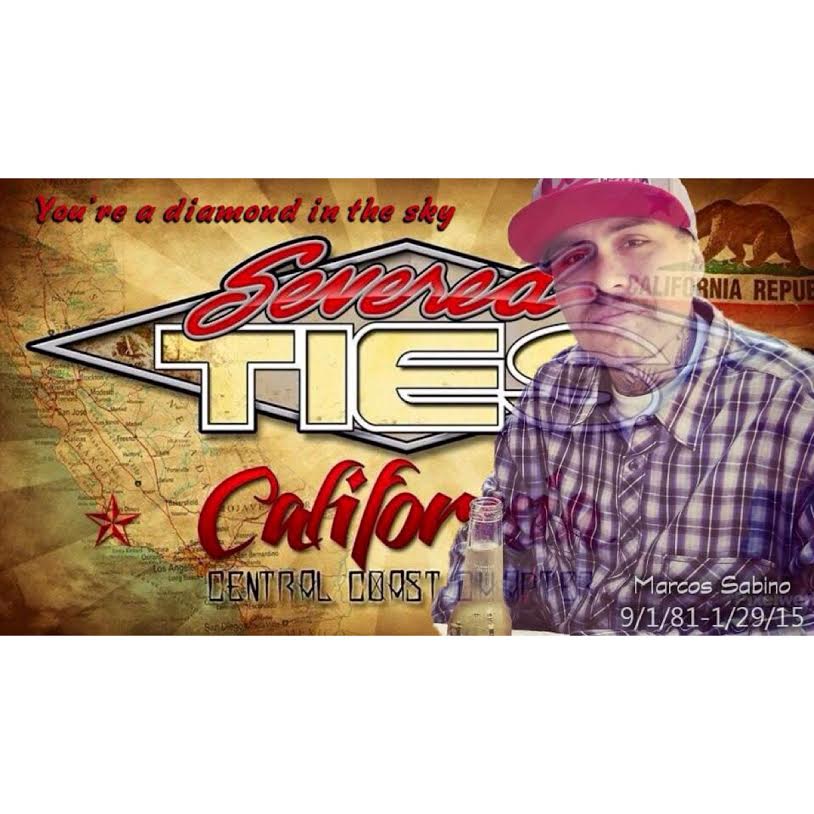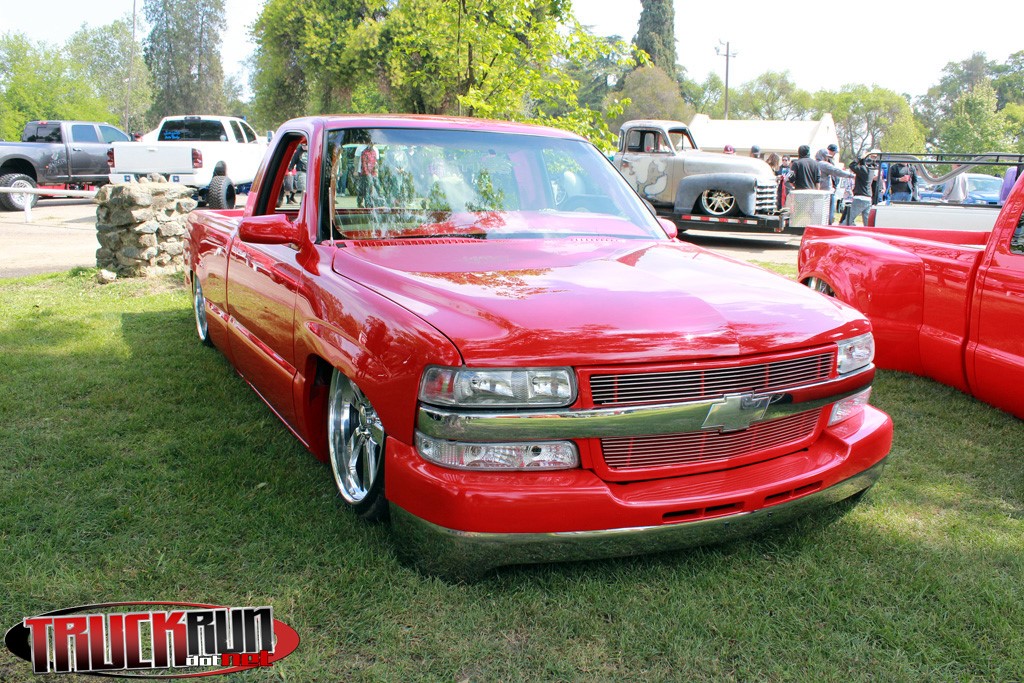 Nick Vargas
1980-2014
We lost Nicholas to a sudden illness at home with his family by his side. He was strong, tough, and uplifted through his short illness. He was one of a kind. No one could have asked for a better son, father, and friend
Nicholas had a special and strong bond with his family and friends. We all loved him unconditionally. He leaves behind his parents, Henry and Becky Vargas, his brothers Henry Jr and Joe Vargas, and his 3 children who he adored; Isaiah, Anisa and Kamryn, his nephew Tyler, and niece Lauryn. If Nick wasn't with his children he was with his best friends who he loved as brothers, Daniel Mirelez and Derrick Wallace.
If you knew Nick, then you knew how much he loved going to car shows here in California, Las Vegas, and other various places. His pride and joy was his Red 2000 Silverado that he showed in car shows and won him a variety of awards.
He was a member of Severed Ties, an organization that he loved and was proud to be a part of. Nicholas had a special bond with them, especially with Steve Adgate who he would always talk about.